Have you seen this?  I found it to be absolutely chilling that someone would even suggest this in this point in history!
Betty Price Wonders If People With HIV Should Be Quarantined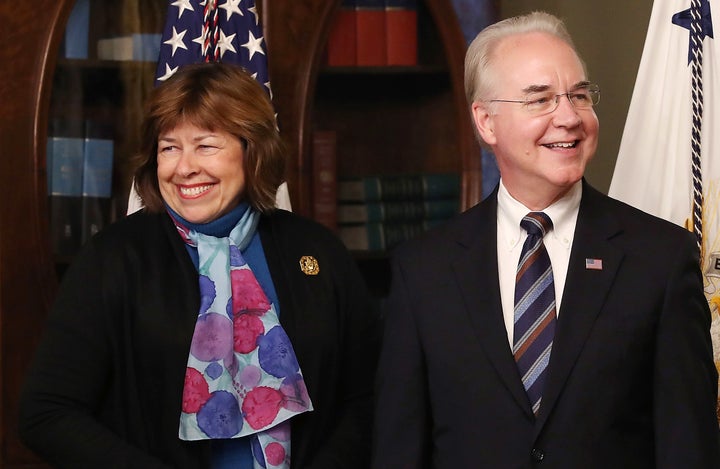 I can appreciate an off the wall thought process because I have an odd thought process as well (thank you ADD).  But to come off with such a horrific idea and then share it publicly… damn.   Usually, when someone is spewing bullsh*t off the top of their head, a.k.a. Freudian slips, it's a good indicator of their character.
I thought that we Americans learned our lesson about internment camps and concentration camps but apparently, I was wrong unfortunately
This woman needs to be educated, a lot and fast. Representatives as, well as those in governance in this country should have common sense and they should be intelligent enough to  A) Think their ideas out before spewing them as soon as it hits their brain and B) Should have enough intelligence and understanding of basic human rights to do the job of representing their constituents and not aspiring to be babysitters or zookeeper.
Afterall that's why we have elections, debates, etc. to weed out the idiots and the extremists.  Then again the last election totally blew that theory out of the water.  That's number 14.  Go down the list and see how many you can check off because I got 14/14.
I have been saying for years that our country was leaning more and more towards fascism, and it is more and more visible as time goes on.  Just last week there was something that made it seem as though if they get their way, we'll be wearing rainbow patches instead of yellow six-pointed Stars of David to single us out, and frankly since we already wear them anyway as a a way to show pride and solidarity, so we're pretty easy to spot.
I pray that there will be a day when our government will stop bullying people
I wish you all peace and prosperity,                                            Maggie ॐ